A virtual waiting room is a cloud-based service for businesses to control surges in online traffic to their websites or mobile apps.
In high-demand situations, customers are redirected to a customizable waiting room and then throttled back to the website or app at a controlled rate.
The virtual waiting room keeps visitors informed with information on wait times and number of people ahead in the virtual line.



In high-demand situations, online visitors are redirected to a customizable waiting room using an HTTP 302 redirect and then throttled back to your website or app in a controlled, first-come-first-served order.
If you're running a sale or registration that starts at a specific time, you can create a scheduled waiting room that will hold early visitors on a countdown page and then randomize them just like a raffle, giving everyone an equal chance. Visitors arriving afterwards are added to the end of the queue on a first-in-first-out basis.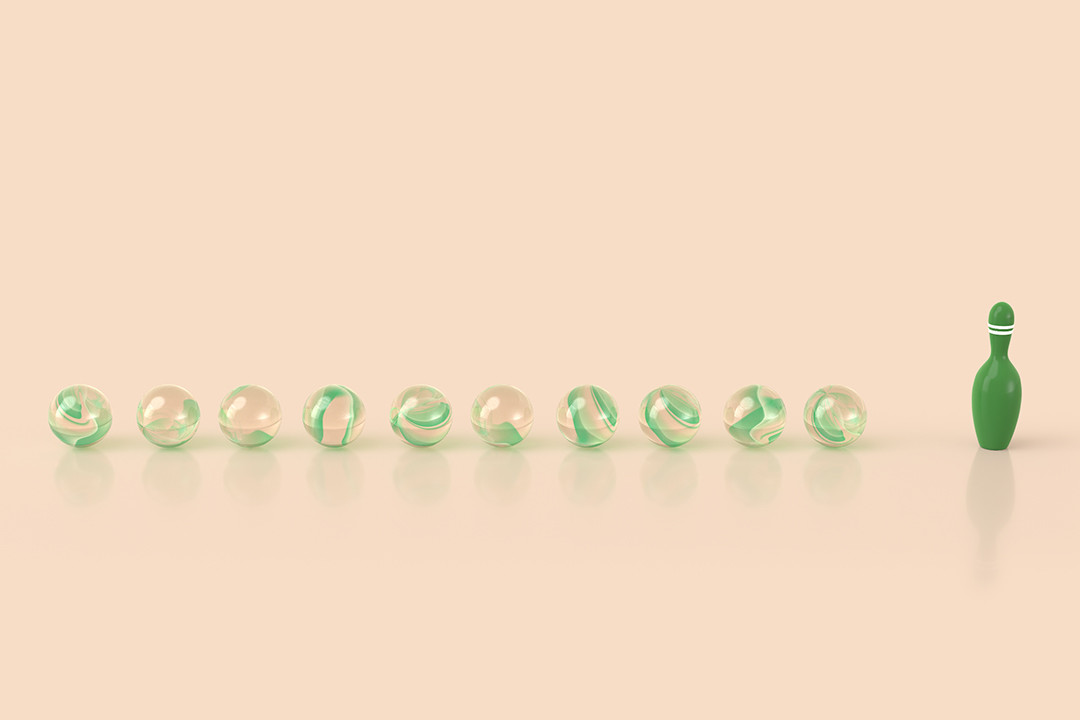 51%
of IT outages are avoidable, say global IT decision makers, with usage spikes being the number two reason behind downtime
91%
of enterprises report downtime costs of $300,000+ per hour
96%
of global IT decision makers have experienced at least one outage in the past 3 years
Virtual waiting rooms provide fairness to online buyers with a first-in, first-out wait and malicious bot protection functionality. This provides the most fair and logical virtual wait to online customers seeking the same high-demand products or services.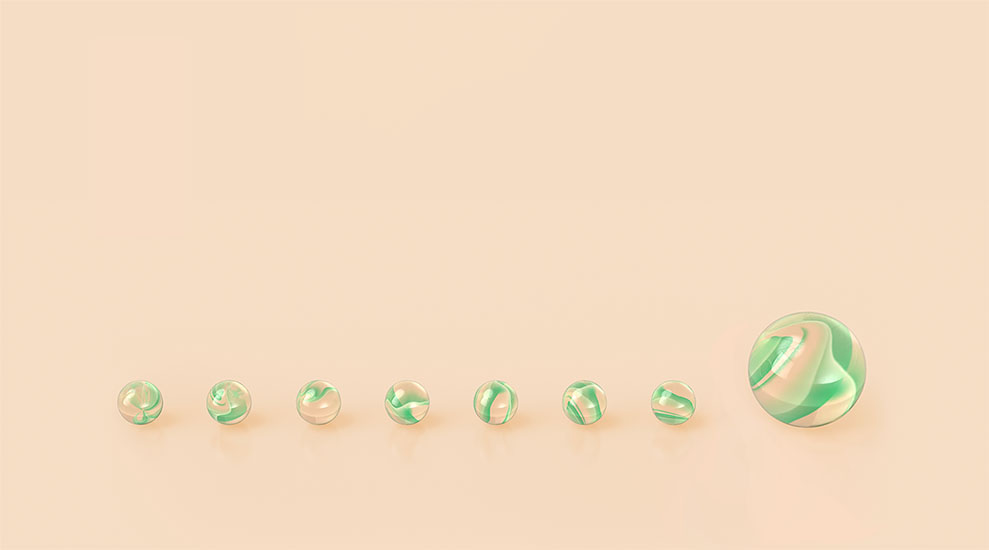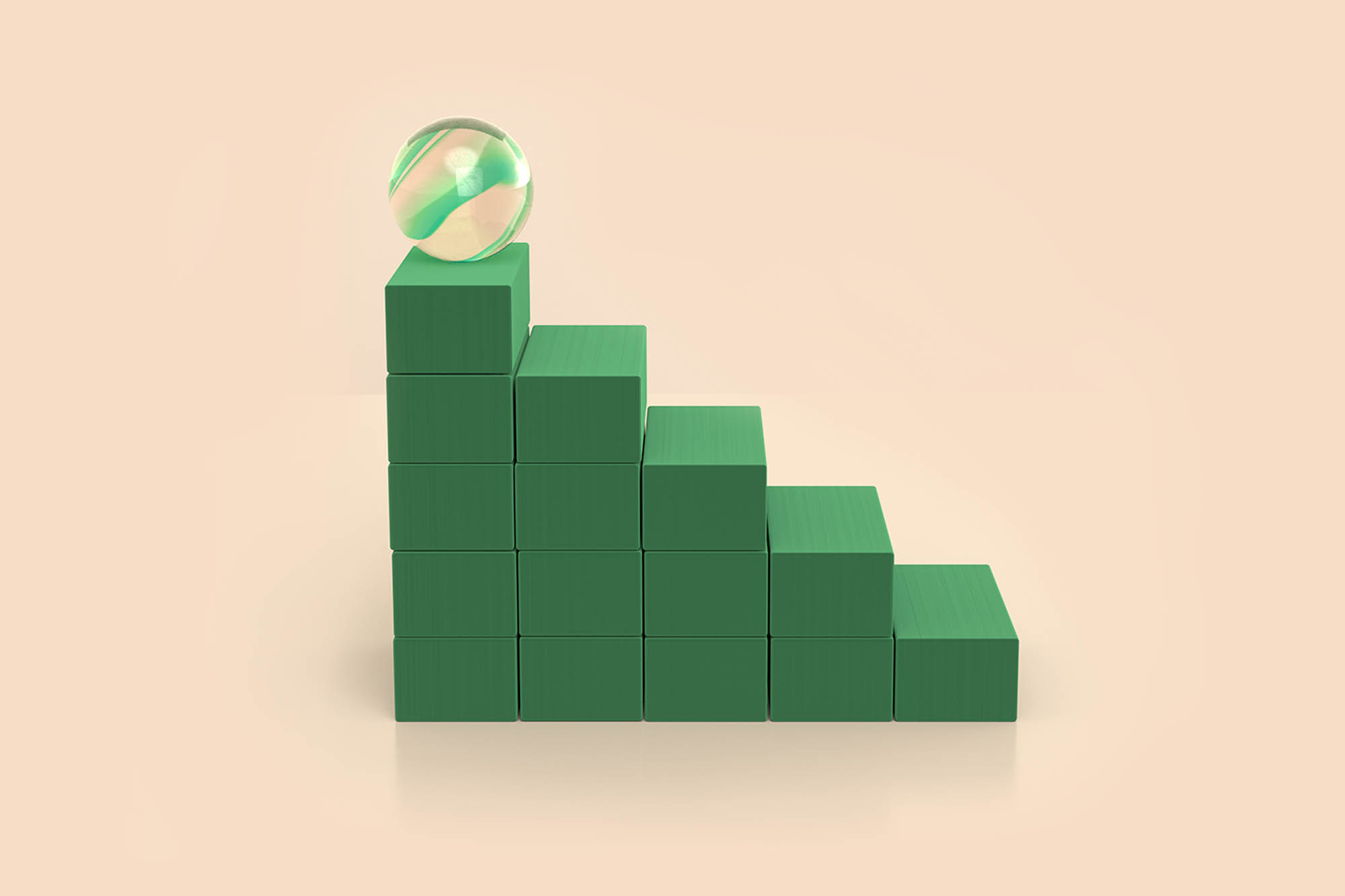 Virtual waiting room systems accommodate major online traffic fluctuations as a complement to server scaling's shortcomings. First, scaling up servers can be expensive relative to a virtual waiting room solution, especially if peaks are unpredictable and take place over several hours or days. Second, autoscaling takes time to spawn new servers, making it hard to deal with sudden spikes in traffic. Finally, stepping up hosting capacity doesn't address 3rd party overload limits, like payment gateway systems that have thresholds of their own, fully independent of your website's capacity.
"The huge server infrastructure mess was something we did not want to continue with. Nobody builds a website to handle hundreds of thousands of people just for a limited amount of time. Throughout the day it's different, but having that major peak is insane. Queue-it is a great solution that saves the day and it works flawlessly."
Robert Williams, Digital Manager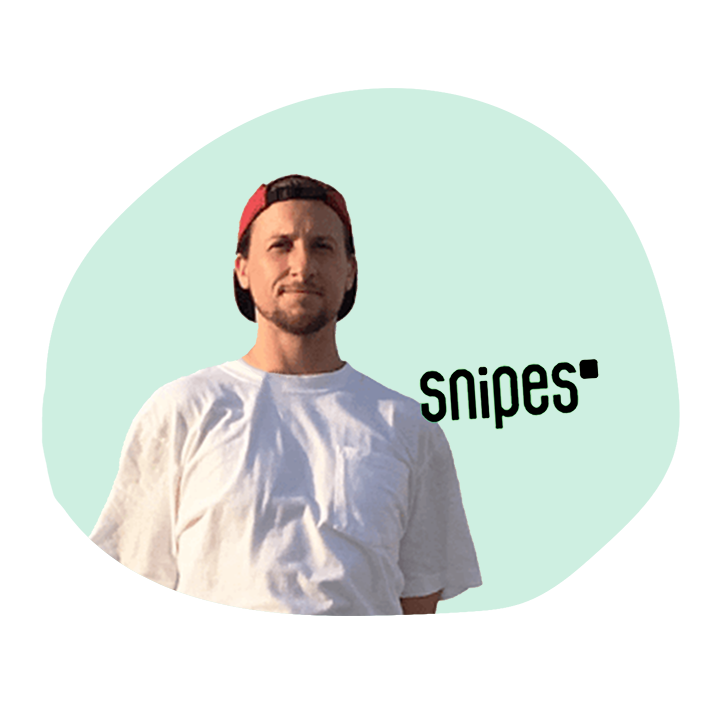 Prevent early visitors from overwhelming your site and neutralize any advantage to arriving early. Companies like Ticketmaster, Disney, and Build-a-Bear capture customers on a countdown page and randomize them just like a raffle once the sale or registration starts. Customers who arrive later are added to the end of the line in a first-in-first-out order.