How to improve citizen experience with UX-driven digital transformation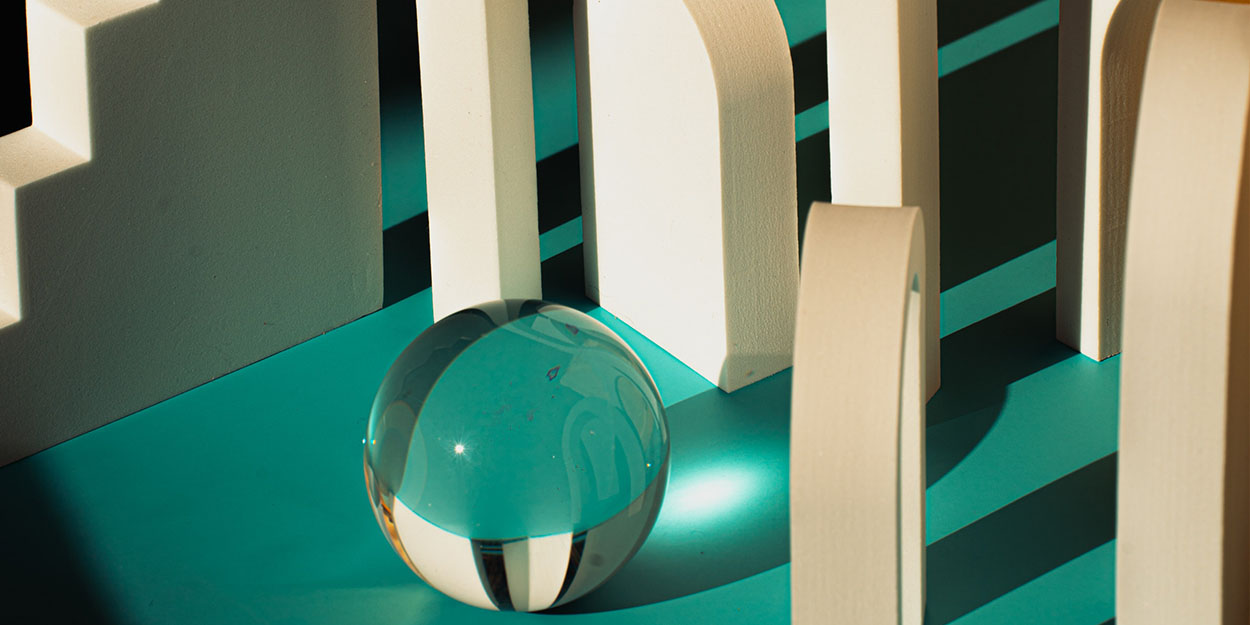 Governments around the world are investing big in digital transformation. But news headlines and Twitter feeds remain filled with stories of digital public services failing and falling flat. Why? A lack of focus on the digital citizen experience. Taking insights from UX research, this article explores how the public sector can put citizens at the center of digital transformation and design for trust.
When the Founding Fathers set out to design America's capital city, they chose the classical style to reflect the ideals of republican Ancient Rome and democratic Athens. It was these buildings to which citizens would look for help, so they were designed to inspire trust and celebrate the public service.
Can the same be said today of government websites?
For citizens across the world, websites are now the face of the public sector. We file our taxes online, we apply for unemployment, book vaccines, register our change of address, and renew our passports and ID cards.
But with the private sector constantly improving and innovating, citizens have come to expect a lot from digital services. And public sector websites often fall short of these expectations. What makes this more troubling is the fact that the design of government websites impacts how credible citizens see them as. 
Government digital transformation is not just about saving money and time—it's an opportunity to improve the citizen experience and build trust in the public sector. Discover 4 user experience (UX) design insights you can apply to deliver a better citizen experience.


Table of contents
Discover the 6 strategies egovernment leaders use to deliver a better citizen experience