Tokyo Government: "It's unthinkable to launch a booking site without Queue-it"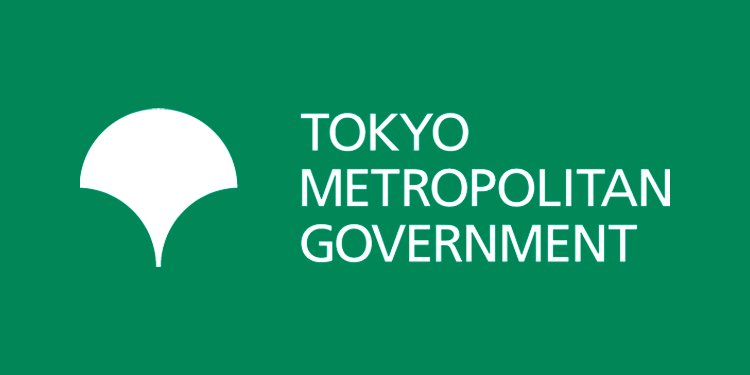 How do you ensure that hundreds of thousands of medical professionals fighting COVID-19 in the world's largest city have a smooth, safe, and simple way to book their vaccine appointments? That's the task that Tokyo Metropolitan Government was facing.
Challenge
The Tokyo Metropolitan Government serves the largest of Japan's 47 prefectures, and that meant demand for vaccination appointments was high. As soon as their vaccination booking site opened for medical professionals at the end of April, they had around 300,000 individuals try to access their site on the first day alone.
The Government needed a solution that could simultaneously support them in keeping their vaccination booking site online and maintain a fair user experience during high demand.


Solution
While the booking site was suspended, it was crucial that the Tokyo Metropolitan Government found a solution to managing traffic inflow and avoiding system overload.
The Tokyo Metropolitan Government and their contractor were discussing solutions to mitigate traffic spikes, when the Queue-it team reached out to them. Because the Government and their contractor knew the waiting room was used for other popular onsales in Japan, they knew Queue-it would be an effective solution for the high demand of vaccine registrations.
Additionally, Queue-it's virtual waiting room could be easily implemented on their platform, so the Government's contractor decided to integrate the waiting room onto the booking website.


"I heard from our contractor that the response was so quick and they didn't feel the time difference between Japan and Denmark at all."
Masanobu Tenjin, Director for Digital Shift Promotion


Results
Queue-it's virtual waiting room was quickly implemented on the Tokyo Metropolitan Government's vaccine booking site – within the span of 2-3 days. And this implementation had an immediate impact. The site could now support traffic surges, even with 300,000 individuals trying to access appointments.
The Government's team used a number of features to control their traffic inflow including real-time monitoring and the real-time communication pane to update website visitors on timeslot availability.
Overall, with the support of Queue-it, the Tokyo Metropolitan Government was able to provide prefecture residents with a smooth, hassle-free, and transparent user experience.


"The integration period was very short, and thanks to the generous support, even after the booking site was relaunched, there were no problems related to traffic overflow. Now it's unthinkable to launch a booking site without Queue-it."

About Tokyo Metropolitan Government
The Tokyo Metropolitan Government is the governing body for the Tokyo Metropolis and administers a variety of services to the special wards, cities, towns, and villages that lie in the prefecture. The Government is headquartered in Shinjuku and has almost 14 million people living within its boundaries.