Black Friday sales at Winkelstraat: "an enormous increase in conversion rates"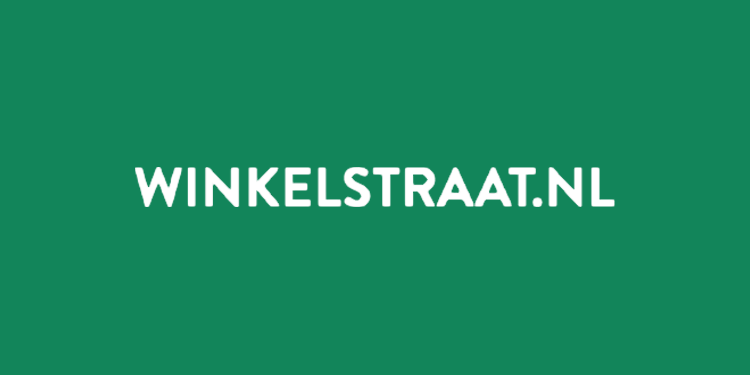 Winkelstraat.nl is a Netherlands-based online shopping platform selling luxury designer fashion and limited releases from over 600 designer brands via 300 boutiques. Their ecommerce platform has grown rapidly because of their quality products, fast deliveries, and personal customer service. 
Challenge
As a growing platform, Winkelstraat.nl's collection releases frequently caught the eye of eager shoppers. This attention meant extra online peak traffic that their website's infrastructure needed to support. With Black Friday approaching, Winkelstraat.nl was looking for a solution to ensure their website would have maximum uptime prior to and during one of the year's biggest shopping events. In addition, the retailer wanted to maintain good performance, a fair user experience on the website, and the ability to update their database during the highly-anticipated sales.
"The amount of online traffic that we handle during Black Friday can be 15-20 times higher than on a normal day. Because the traffic increase is difficult to estimate, it makes it very difficult to plan the scale up of your infrastructure."
Joost van der Veer, CEO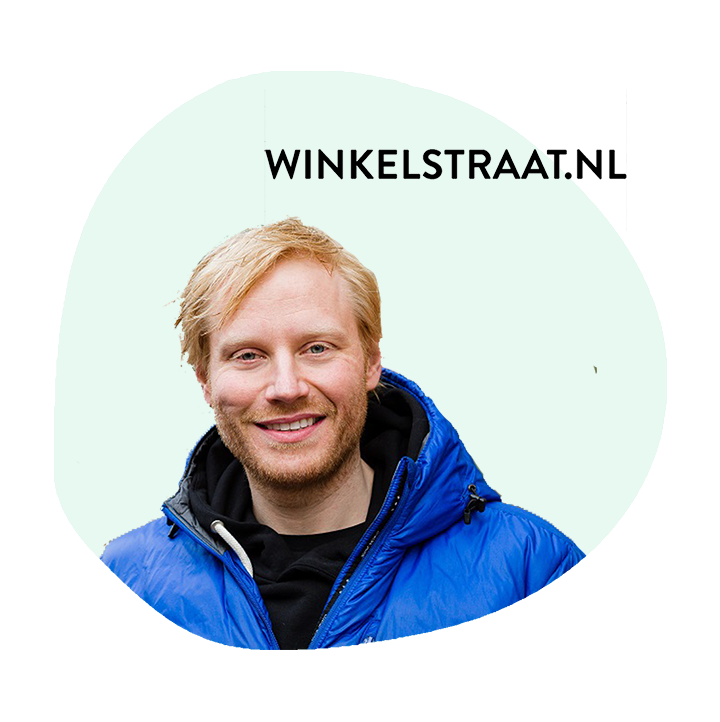 Solution
After searching virtual waiting room options, Winkelstraat.nl decided to implement Queue-it for their Black Friday sales through the Cloudflare app, an integration that was both a fast process and didn't require changes to the company's origin servers. Winkelstraat.nl utilized support such as the 24/7 visitor peak protection feature to ensure their website was continuously monitored and shoppers were queued only when they exceeded the pre-set website capacity. In addition, the customizable waiting room page and the email notification function which reminded shoppers of their turn to buy, were virtual waiting room features that were also highly appreciated.


"I like the customization, that we were able to give it a special event look. I like that the customers were able to leave their email address ... Customers who waited were really happy they could close their browser, come back to the site, and keep the same number in line."
Joost van der Veer, CEO, Winkelstraat.nl

Results
Black Friday was ultimately a very successful event for Winkelstraat.nl. Though the website experienced exponential online traffic growth, they were able to maintain constant uptime and a smooth user experience using Queue-it.  Furthermore, Winkelstraat.nl's Black Friday sale saw high conversion rates as the waiting room created a fear of missing out and waiting website visitors felt compelled to buy when they were able to access the site.


"We were able to control traffic, making sure that every user could order as fast as they can expect from us ... Because there was a waiting room, we saw an enormous increase in conversion rates ... People think, 'Now that I'm on the site, I really need to buy something.'"

Joost van der Veer, CEO, Winkelstraat.nL
About Winkelstraat.nl
Winkelstraat.nl operates a modular end-to-end technology platform built to connect the high-end fashion ecosystem, currently within Benelux and Western Europe. The company exists for the love of retail innovation and crafting delightful experiences for both shoppers and sellers, with over 50,000 unique finds and one-of-a-kinds from over 400 different local and global fashion brands. Their mission is to bring truly great customer service to the fashion industry and be the platform of choice for premium to affordable luxury fashion.