Telenor delivers "a much-improved customer experience" for hyped iPhone launch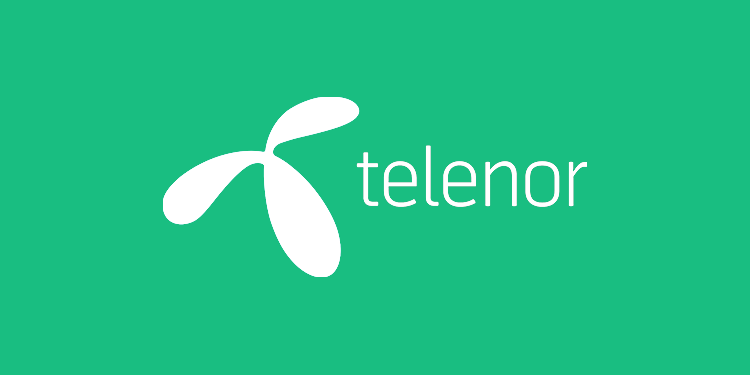 Telenor is a Norwegian-based telecommunications company, and one of 4 major mobile operators in Denmark, with a customer base of about 1.4 million users.
Challenge
Launching a new Apple product is a classic website crash generator, and Telenor needed a solution to prevent that during its iPhone launch on the Danish market.
Solution
Telenor decided to use Queue-it to control online traffic peaks from the iPhone launch. Telenor needed to ensure constant website uptime throughout the launch, and provide fair and informative wait for end-users. That included a customized waiting room page that provided information about end-users' place in line and when they could expect to access the website and buy the latest iPhone.


"Queue-it worked exactly as we expected and we did not experience the well-known performance issues from previous years. This enabled a much-improved customer experience, compared to past launches."
Christian Eilersen, Head of Web Sales Development, Telenor

Results
Using Queue-it's virtual waiting room, Telenor's Danish iPhone launch proved to be a success. The website experienced continuous uptime throughout online peak traffic, as shoppers were redirected back to the website at a rate Telenor's infrastructure could support. All while maintaining a transparent and fair wait for customers.


"All in all, I believe we gained some very valuable insights on how to handle peak website traffic, which we will take into consideration for future events and product launches, to provide an even better end-user experience."
Christian Eilersen, Head of Web Sales Development, Telenor


About Telenor
The Telenor Group is one of the leading mobile operators in the world, with 214 million mobile subscriptions. The group has mobile operations in 13 markets, as well as an interest of 23.7 % in VimpelCom Ltd., operating in 14 markets.