A TV spot spiked Rakuten France's traffic 819% in 2 minutes. Here's how it went.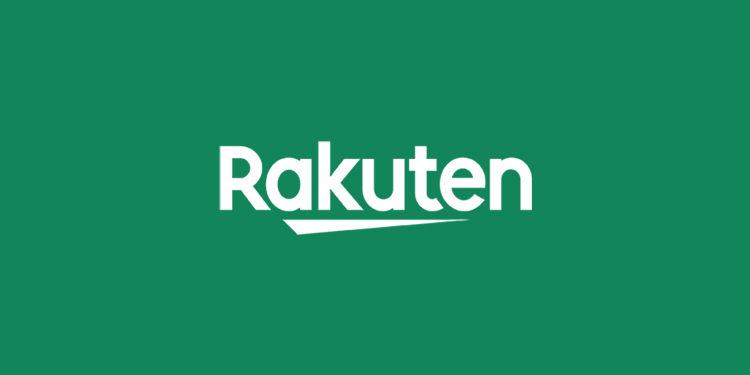 Rakuten is France's 3rd-largest online marketplace, working as a trusted intermediary between 8,500+ sellers and resellers and 17 million monthly visitors. With such large reach, events like Black Friday sales and TV appearances were driving so much demand they risked overwhelming Rakuten's website. Discover how Rakuten France used Queue-it to deliver the online experiences their buyers and sellers expect, 24/7 and regardless of demand.
Rakuten France isn't just another French online retailer. It's a full-blown virtual shopping mall where consumers can find over 200 million products from more than 8,500 vendors. Rakuten's online marketplace is the third largest in France, and it specializes in offering new and used from anyone who's interested in selling.
"Rakuten" means "optimism" in Japanese (the company is owned by the Japanese ecommerce giant), and they see ecommerce as a vehicle to grow together and improve our world. For example, Rakuten France uses its marketplace role to promote sustainable shopping, highlighting the environmental benefit to buying used instead of new. Did you know a new iPhone emits over 10kg of Co2?

Because Rakuten France is such a prominent marketplace, you can imagine they're a prime destination during major shopping holidays like Black Friday. Shoppers flocked to their site, sometimes so fast the website struggled to keep up.
And because they oversee such a dynamic, omnichannel marketplace, Rakuten became experts in the French retail market. Around 2020 they began producing annual reports on holiday season gift reselling. Sharing their insights in the French media drove awareness—in turn driving clicks to the website and sudden spikes in web traffic.
Rakuten provides value by being a trusted intermediary, connecting a community of loyal buyers with sellers who can reach the masses and still maintain a personalized brand experience. So, traffic peaks that deteriorated the online experience were more than a nuisance—they undermined the core value Rakuten offered its customers.
Queue-it empowered Rakuten to deliver the online experiences their buyers and sellers expect, no matter the demand.
Let's learn how they got there.
Rakuten's Black Friday sales are an all-hands-on-deck effort each year.
Marketing plans complex campaigns. Inventory ensures they have the right product offerings. E-merchandising optimizes how products on the site are displayed.
But for the DevOps team, the sudden swings in demand during Black Friday week have proved a challenge year after year.
"When there was a really huge spike in traffic, for example 500 to 1,000 visitors arriving at the exact same moment, for instance from a push notification on their phones, we had some difficulties handling that kind of load," says Thibaud Simond, infrastructure manager at Rakuten France.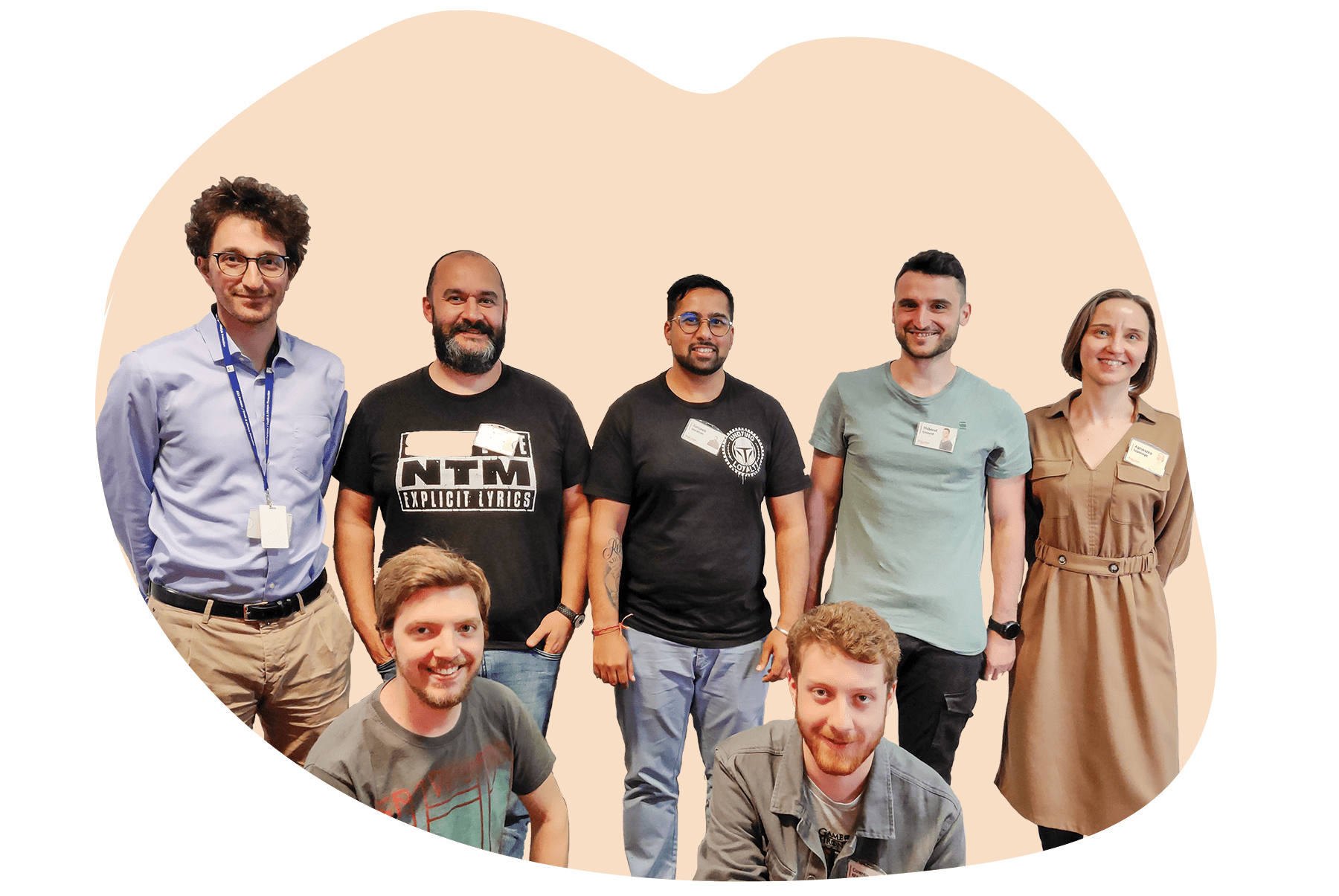 The sudden spikes came in so fast they pushed Rakuten's systems to the limit of what they could handle.
"You're going to think I'm exaggerating, but we went from 0 calls one second to 1,000 the next. This means the cache didn't have time to load, and our backend was overloaded," says Thibaud. "Some visitors encountered errors. It wasn't a great user experience."
Media attention from Rakuten's holiday season reports only added to this strain. Large news outlets interviewed Rakuten spokespeople about their insights, and these televised appearances drove spikes in traffic to the website. "The visitor peaks were so significant they overloaded our infrastructure," says Thibaud.
Ahead of the 2021 holiday season, the DevOps team needed a solution. They wanted to protect their backend systems and feel confident around high demand sales and media appearances.
"We worried about the launch of Black Friday. And TV events are the worst for us, with extreme traffic spikes. Our aim was to prevent our visitors from experiencing any website errors, and we knew that meant we'd need solution that could handle thousands of server requests in any given instant."
Thibaud Simond, Infrastructure Manager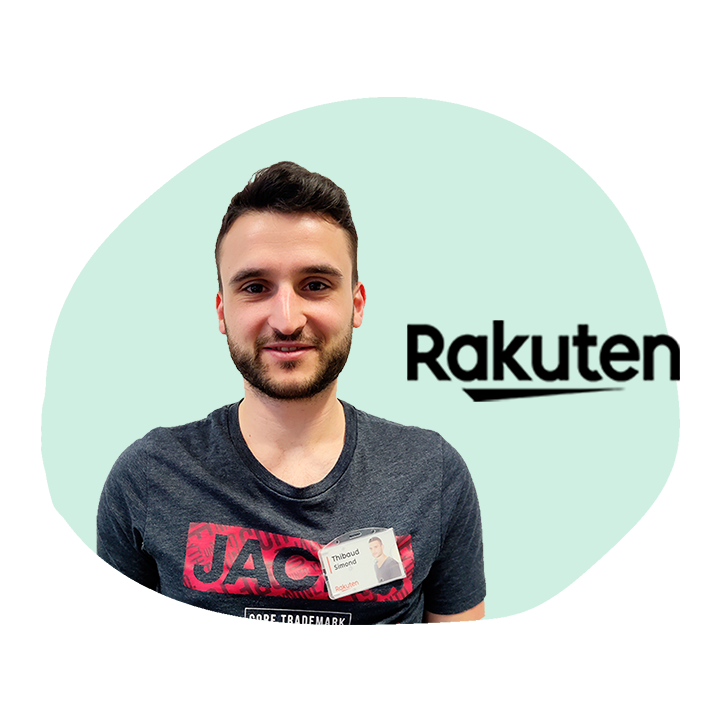 Rakuten considered developing their own traffic management solution, but decided against it, with Thibaud saying:


"We looked into developing a queuing project in-house, but we quickly realized it would take a lot for us to create anything as professional as Queue-it. It's a full package. There's value in having people who can do it right, and our partnership with Queue-it has shown they really are the experts in virtual waiting rooms."

Queue-it's virtual waiting room solution is specifically designed to manage the sudden, short traffic spikes that Rakuten was struggling with. And because Queue-it offers over 25 Connectors, Rakuten's integration was simple.
"We were able to choose a Queue-it integration specific to our infrastructure, which is valuable," says Thibaud. "We chose the JavaScript integration, which for someone with a setup like ours is really amazing. We add a JS tag and don't need to worry about anything else."
With Queue-it's virtual waiting room in place for 2021, Rakuten ran successful Black Friday sales and took advantage of media placements with full confidence their website would work as it should.
Rakuten delivered a seamless customer experience throughout the entire Black Friday week and captured sales without crashes or slowdowns.
"People would rather be in a queue than deal with a buggy page," says Thibaud. "There was no drop in conversion rate when the waiting room was active, especially compared to the drop we'd see if the site went down for 5-10 minutes. There were people coming to the site, so payments continued the whole time."
Over Christmas, a national news piece featuring Rakuten twice drove massive traffic to their site. Two minutes after the story aired, traffic increased 819%—from 581 visitors per minute to 5,377—well over the 1,200 per minute threshold that Rakuten had set.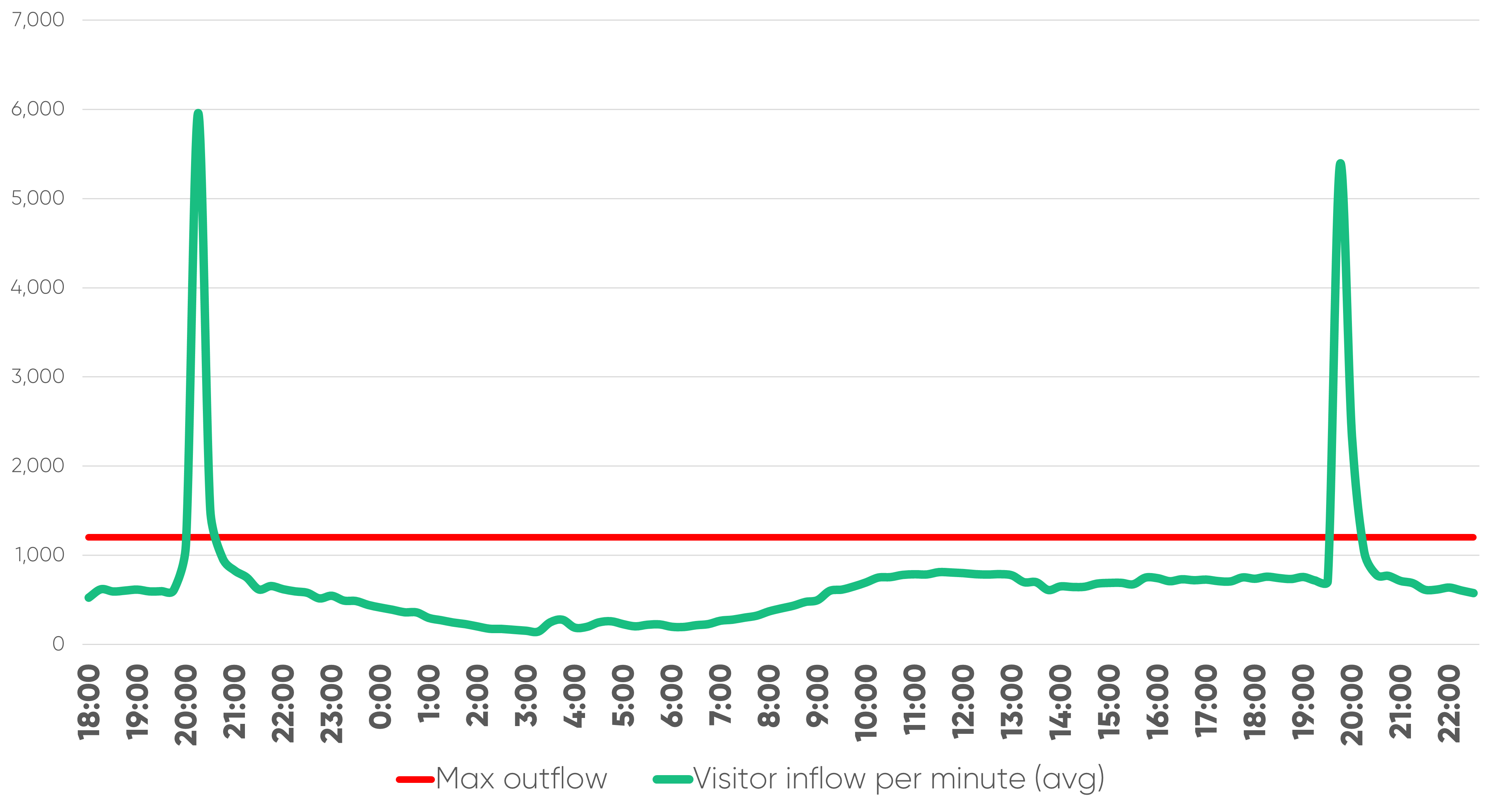 The wild part is, Rakuten's role in the news story was very indirect. "It wasn't even an ad or offer or anything like that," says Thibaud, "It just said who our spokesperson worked for and mentioned our brand, and immediately we saw a spike." It goes to show how powerful a force the media is in driving online traffic.
The program was re-shuffled several times, and Rakuten was given less than a day's notice when the story finally aired. But with the virtual waiting room ready, Thibaud wasn't concerned. "We can't have a reaction that takes even a minute. Fortunately, we were prepared with Queue-it," says Thibaud. "I definitely feel reassured for future PR appearances."


With a virtual waiting room in place, Thibaud feels confident for future sales and media appearances.
"Queue-it's virtual waiting room reacts instantaneously to our peaks before they impact the site experience," he says. "It lets us avoid creating a bunch of machines just to handle a 3-minute traffic peak, which saves us time and money."
In true Rakuten fashion, Thibaud now feels optimistic about delivering on the company's busiest days. When asked what he saw as the biggest benefit of using Queue-it, Thibaud's answer was clear: "sérénité" he answered in French. Peace of mind.


"The peace of mind we get from using Queue-it is outstanding. The best thing is feeling relaxed, not having to worry, knowing that everything will be okay. The virtual waiting room reacts to and controls our traffic instantaneously, and if we need to make any changes, we can easily do it on the spot with the API or the dashboard. The benefit is real, and the 'sérénite' is real, too."