QoQa & Queue-it: Blocking bots, building hype & delivering a seamless experience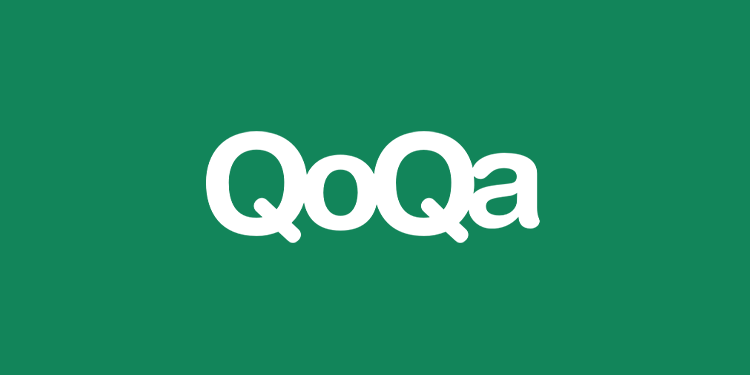 QoQa is a community-oriented Swiss online retailer selling only one offer a day at low prices. Offers that could include a romantic 5-star weekend away, electronics, and sports gear, among others. For the online retailer, each sale is an event.
Challenge
QoQa initially began working with Queue-it during the company's 10-year anniversary, a week full of special marketing campaigns and celebration sales. The business also has biannual sales with limited offers that generate a lot of hype. For both use cases, QoQa needed a technical solution to help prevent its website from failing and to ensure online fairness for its valued customers.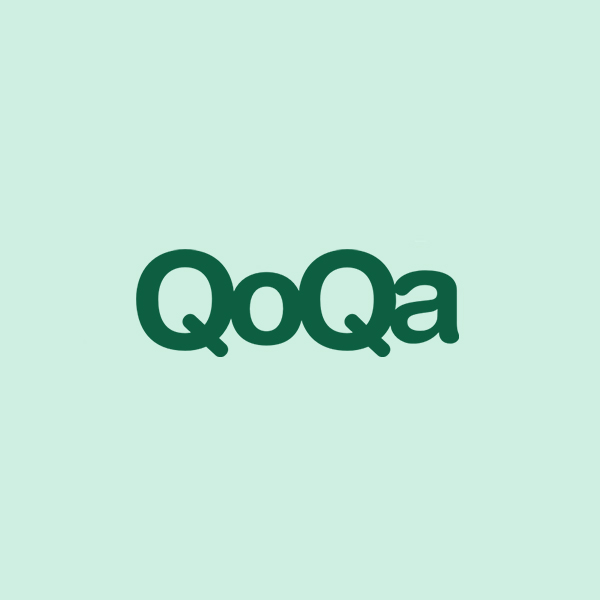 Solution
QoQa decided to implement Queue-it's virtual waiting room to maintain website performance, both on its native apps and on the back-end. Additionally, the online retailer used server-side integration to maintain a fair customer experience and keep bots from getting past the virtual waiting room.
During QoQa's 10-year anniversary, the company also used a waiting room with a creative and funny custom layout. This immediately caught the attention of its outspoken shoppers, creating a lot of buzz on social media.


"We've had bots and people writing exploits to be able to bypass the queue! So for us, bot protection and fairness features are really, really important to our process."
Pierre Dominique Putallaz, Senior Front-end Engineer, QoQa


Results
In fact, QoQa's custom waiting room layout was so unique that it generated another unexpected wave of interest. To increase hype, QoQa designed a t-shirt and the Twitter hashtag #JetaisDansLaFile (I was in the waiting line) around its use of the waiting room page.
QoQa then implemented a second custom waiting room to give customers the opportunity to get the t-shirt, adding an amusing twist to its 10-year anniversary celebrations. To thank Queue-it for its help with the custom layout, QoQa sent the Queue-it team some fun t-shirts and merchandise of their own.
The 10-year anniversary sale showed how the use of a cleverly designed custom layout can increase customer engagement and boost brand loyalty, especially during high-interest campaigns.


"For the first time in a long time, QoQa's server didn't crash with the use of Queue-it. We really appreciated how responsive Queue-it is to helping solve urgent problems. Without Queue-it, we probably would have had a lot of 500x errors."
Jonathan Biolaz, Developer, QoQa


In the years following the anniversary, QoQa and Queue-it have worked closely and evolved together. Whenever Queue-it has new back-end features, QoQa has been first in line to try them out – always looking to innovate their website.
About QoQa
Founded in 2005, QoQa is a Swiss-based ecommerce company. Their motto: "On fait n'importe quoi, mais on le fait pour toi!" or "we do anything, but we do it for you!" This vision drives their quirky online business, focusing on fun while offering a limited stock of products over a 24-hour period.