MESSAGE takes control of Black Friday traffic for a better customer experience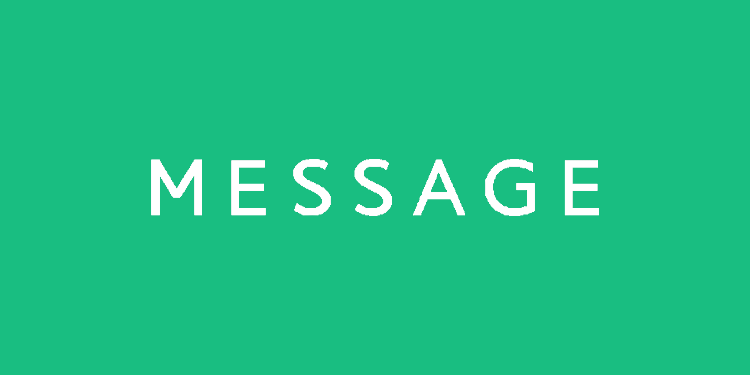 Founded in 1986, MESSAGE is a Danish fashion company, offering the best in clothing, shoes and accessories. In the last 30 years, the company has since expanded its stores to neighboring Norway, and into the online space. This ecommerce expansion has provided the company with new opportunities to reach shoppers, and new challenges.
Challenge
For online retailers, there are definite perks when sales campaigns bring in more and more shoppers to their site. But there can be too much of a good thing. MESSAGE found this to be the case when a campaign they ran was so popular that their server crashed and their website was down for 12 hours. The company realized they needed support in creating a more optimal online customer experience.


"The amount of sessions increased rapidly for each campaign - our server setup could not handle the traffic anymore, and we needed to take action to secure a good experience for our customers."
Diana Damouni, Ecommerce Technical Project Manager, MESSAGe

Solution
MESSAGE needed a solution to support their increasingly popular marketing campaigns, particularly with Black Friday approaching. After MESSAGE's web bureau recommended Queue-it's virtual waiting room to solve their website performance concerns, the organization decided to implement the solution as part of their Black Friday campaigns. Queue-it looked like a promising means to maintain MESSAGE's website during online traffic surges, while providing a fair and transparent customer experience for eager shoppers.


Results
Using Queue-it during their Black Friday sales was a success for MESSAGE. Excess shoppers were re-directed to the virtual waiting room and let into MESSAGE's website on a first-in, first-out basis that their infrastructure could support. The retailer also used the communication pane to engage their visitors throughout the waiting process. Overall, MESSAGE and its shoppers were satisfied with the seamless and controlled experience Queue-it provided during one of the year's biggest sales.


"With Queue-it, we have more control over the amount of traffic and requests, and can therefore manage events and avoid crashes ... We are also able to send messages to our customers waiting in line, which is a new marketing opportunity for us ... Overall, we had a good experience with the waiting room and have only had positive feedback about it from our customers."
Diana Damouni, Ecommerce Technical Project Manager, MESSAGE

About MESSAGE
MESSAGE A/S is a Danish apparel company, comprised of 32 stores spread across Denmark and Norway, offering the best and latest Danish and international fashion brands. In 2003, the company launched mbyM ("made by MESSAGE"), taking the brand to more than 500 stores across Europe.