There are few industries as dynamic as cosmetics, and beauty brand LiveGlam is no exception. The company sells vegan, cruelty-free lip products, eyeshadow palettes, and makeup brushes through monthly subscription boxes. LiveGlam also collaborates with influencers on collection releases and regularly launches new products for shoppers.
Challenge
LiveGlam's product launches are a team effort, taking weeks or months of planning and testing. However, these launches, particularly influencer collaborations, tend to draw many passionate fans to LiveGlam's website. One sale brought sudden spikes with more online traffic than the LiveGlam team was anticipating, and the website subsequently crashed. With another big product launch on the horizon, LiveGlam was on the lookout for a solution to support their site during massively popular collaborations.
"Downtime of even one to two seconds can be very costly. When you multiply that by 60,000-100,000 people, that adds up. Whenever anyone else is involved as well, influencers or another brand, we don't want to affect how their audiences view them. That's another added element for us to make sure we're on top of things during those launches."
Alex Wakim, Director of Operations & Business Development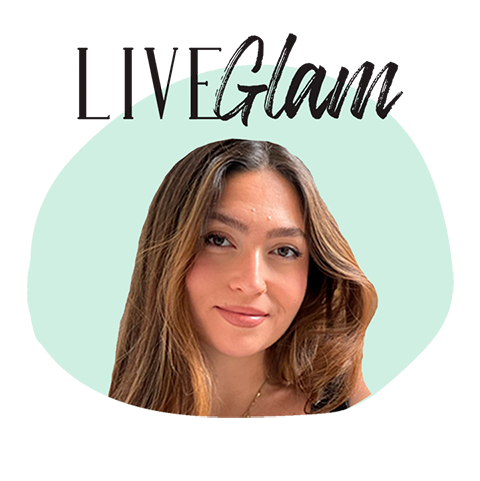 Solution
Shortly after their website experienced downtime during a product launch, one of the Queue-it team members reached out to LiveGlam. The company was in the process of restocking their products and had doubled their inventory, knowing the demand was out there. They also knew they couldn't experience downtime again. They decided to try Queue-it's virtual waiting room. The product was quick to implement and very flexible, providing the business the security they needed 24/7 to run successful launches.


"We do have automatic scaling in place, but that doesn't help with the volume spiking from 0 to 100,000 ... We would really prep and test as much as possible, but at a certain point, we felt like we needed that added help. Queue-it came in at the perfect time."
Alex Wakim, Director of Operations & Business Development, LiveGlam


Results
LiveGlam has worked closely with Queue-it on several successful product launches, collection releases, and collaborations. The company uses features such as the pre-queue to cover their time-limited sales, and the custom waiting room feature to create a consistent brand experience. LiveGlam has also found a key to success has been managing shoppers' expectations on how the waiting room works.
As a result, The #LiveGlamFam has been supportive and social media response has been overwhelmingly positive. The relationship between LiveGlam and Queue-it has been an innovative one for both organizations, evolving as new challenges and opportunities arose.


"In my opinion, Queue-it is one of the best vendors we've ever worked with because they are as dedicated to our brand as much as we are ... It's been really nice not only to have this service, for it to have come in at a great time and give us confidence, but to grow with you and work through new issues that we're experiencing. Getting your input on that has been really great."
Alex Wakim, Director of Operations & Business Development, LiveGlam
About LiveGlam 
Founded as a company in Los Angeles in 2016, LiveGlam has grown rapidly. The #LiveGlamFam now includes over 90 team members, more than 2 million followers on various social media platforms, and over 10 million products shipped worldwide.