How Lilly Pulitzer runs massive seasonal sales "without the risk of failure"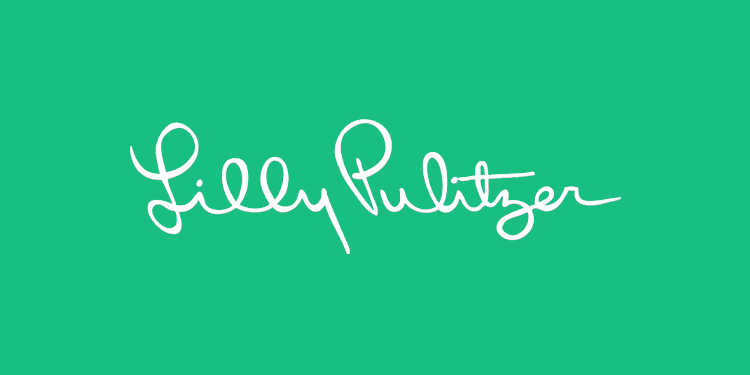 Lilly Pulitzer is an American designer, marketer and distributor of upscale collections of women's and girl's dresses and sportswear. Lilly Pulitzer was originally created in the late 1950's and is an affluent brand with a heritage and aesthetic based on the Palm Beach resort lifestyle. The brand is somewhat unique among women's brands in that it has demonstrated multi-generational appeal.
Challenge
Ahead of their highly anticipated online After Party Sale, Lilly Pulitzer's website and native app were pushed to the limits to meet the demands of their engaged customers. With previous seasonal sales encountering mass interest and buzz from buyers that led to site slowdowns and unsatisfied customers, Lilly Pulitzer was eager to find a solution to maintain website and native app performance, optimize their revenue and ensure a smooth user journey for the customers.


"Our semi-annual event drove huge spikes of traffic in very short periods of time and we realized a solution was needed to help us manage large-scale digital events without the risk of crashing our digital platforms."
Laura Poatsy, Mobile Experience Supervisor, Lilly Pulitzer


Solution
With the expectations of controlling traffic and maintaining website and app performance, Lilly Pulitzer implemented Queue-it to safeguard their sale. Queue-it's virtual waiting room allowed Lilly Pulitzer's campaign pages to stay online despite the varying influxes of customers throughout sale, that hit both their website and native app. With the customization options available for the waiting room pages, Lilly Pulitzer was able to uphold their iconic brand image while providing shoppers with a fair purchasing experience. Behind the scenes, Lilly Pulitzer had access to the GO Queue-it Platform, which allowed them full control over the flow of customers into the sale, and the ability to monitor the stability of the site on all channels, at all times.


"We needed a solution that was easy to integrate, with a simple user experience, easy to understand by our online customers."
Laura Poatsy, Mobile Experience Supervisor, Lilly Pulitzer


Results
The implementation of Queue-it allowed overall revenue to be optimized, as every customer was provided the opportunity to access the site and complete their purchase at any point during the campaign. Queue-it was also able to supply Lilly Pulitzer with 24/7 support before, during, and after the sale, and provided recommendations on waiting room installation and load anticipation.


"Since implementing Queue-it to our digital platforms, we can successfully hold our large-scale digital sales without the risk of failure. We can now use our development resources more efficiently to enhance the overall experience of the sale rather than control the traffic flows. The Queue-it integration was very simple, and the entire experience worked seamlessly with our native app. The consumer experience was uninterrupted from queue to checkout!"
Laura Poatsy, Mobile Experience Supervisor, Lilly Pulitzer


About Lilly Pulitzer
Lilly Pulitzer is an American brand founded by Lillian Pulitzer Rousseau, an American socialite and fashion designer. She founded Lilly Pulitzer, Inc., which produces clothing and other such wares featuring bright, colorful, floral prints. Having their headquarters in Pennsylvania, the company operates out of a pastel building nicknamed "The Pink Palace" in King of Prussia, and keeps a small design studio in Palm Beach, trying out trends like electric-neon prints, and launching collaborations with fellow giants like Target and Starbucks.