Currys plc uses Queue-it to manage their million-strong Black Friday rush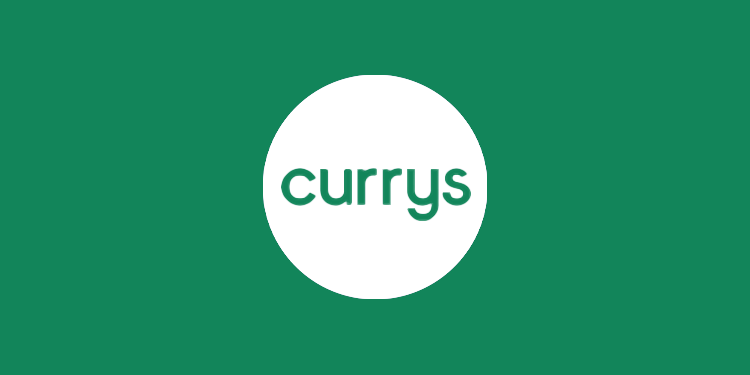 Currys plc is one of Europe's leading electronics and technology retailers, trading as Currys in the U.K. & Ireland, Elkjøp in the Nordics, and Kotsovolos in Greece. Currys plc's vision is to help everyone enjoy amazing technology products and services with its digital-first omnichannel approach.
Challenge
During Black Friday, massive campaigns draw millions of users to the Currys websites. In the past, the websites would respond with slowdowns and occasional crashes, causing consumer frustration and lost revenue.


Solution
To prevent the peak related failures, Currys implemented Queue-it for their Black Friday sales rush.  Whenever the websites' visitor volumes exceeded the back-end capacity, the waiting room would be displayed to excess users. Shoppers who were within the shop's capacity were able to browse and shop without slowdowns due to heavy traffic, as Queue-it only allows in visitors that that a website's infrastructure can support.


Results
By transferring excess users to the waiting room, the load on Currys' back-end was limited to the actual capacity, allowing shoppers to complete their transactions without failure. Customers were presented with a user-friendly waiting room page, including a communication pane.


"I must thank you and your team; having dealt with a number of partners in my career, I must compliment your capability and approach."
Chris Howell, IT Director - Customer Systems, Currys plC


About Currys plc

Currys plc is one of Europe's leading omnichannel electronics and technology retailers, operating through online and 800+ stores in 7 countries with 35,000+ employees. The company trades as Currys in the U.K. and Ireland; under the Elkjøp brand in the Nordics and as Kotsovolos in Greece.