onPeak is the leading hotel booking solution for the events industry, which helps event organizers provide convenient and affordable hotel accommodations for attendees and exhibitors.
Challenge
For Penny Arcade's PAX South gaming tradeshow, onPeak was looking for a solution to help manage user overload during the opening of the attendee housing booking system. With such high interest in booking PAX South housing, onPeak sought to handle the expected end-user spike within their system in a calm and fair manner.


Solution
onPeak controlled the flow of visitors to their site with the help of Queue-it's array of customizable tools and features, ensuring a seamless purchasing journey. These features included a fair and logical waiting process, real-time information through the communication pane, and a customizable waiting room page. With support from Queue-it's team, onPeak was ready for the PAX South housing opening.
"Queue-it provided us with great service and an excellent product. Its rock solid implementation and all-hands-on-deck service helped turn a VERY stressful event into a quiet day. The discipline of the Queue-it experience transformed what used to be an all-out attack of our site into an ordered, calm experience."
Scott Tallarida, EVP & COO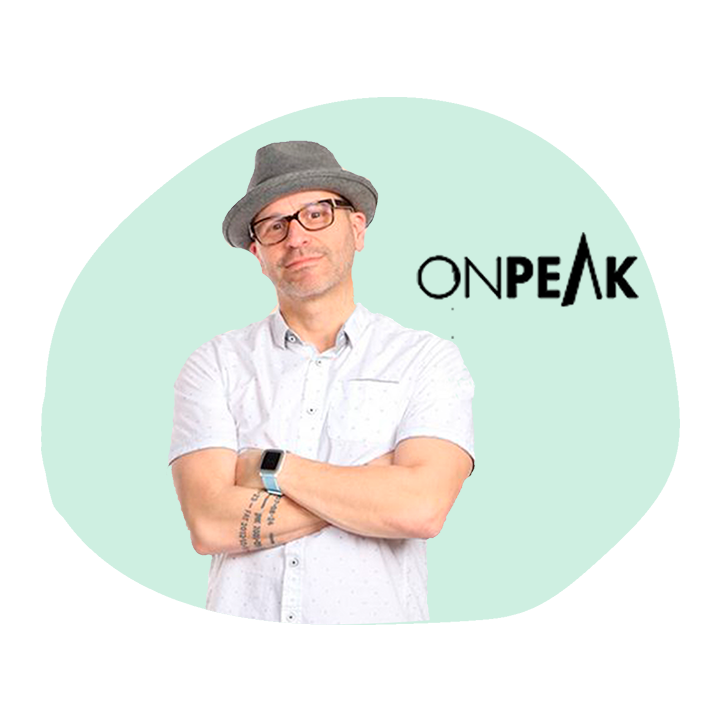 Results
In applying Queue-it to the PAX South housing opening, onPeak was able to manage the anticipated high user volume while maintaining steady system performance and end-user satisfaction. onPeak end-users found the Queue-it virtual waiting room to be easy to navigate, informative and effective. In addition to the success of the housing opening, onPeak was also pleased with the customer service and support received from Queue-it.


"I'd like to thank Queue-it for the contribution to the opening; Queue-it's professionalism and commitment of resources was a huge confidence boost. The Queue-it team is smart, humble and service obsessed. We could not ask for more from a vendor. Oh, and their service works exactly as advertised. That is all too rare these days. Queue-it is great!"
Scott Tallarida, EVP & COO, onPeak

About onPeak
onPeak primarily helps event organizers, provide convenient and affordable hotel accommodations for attendees and exhibitors. onPeak fully manages hotel room blocks with creative solutions delivered by our expert staff and the best tech tools.