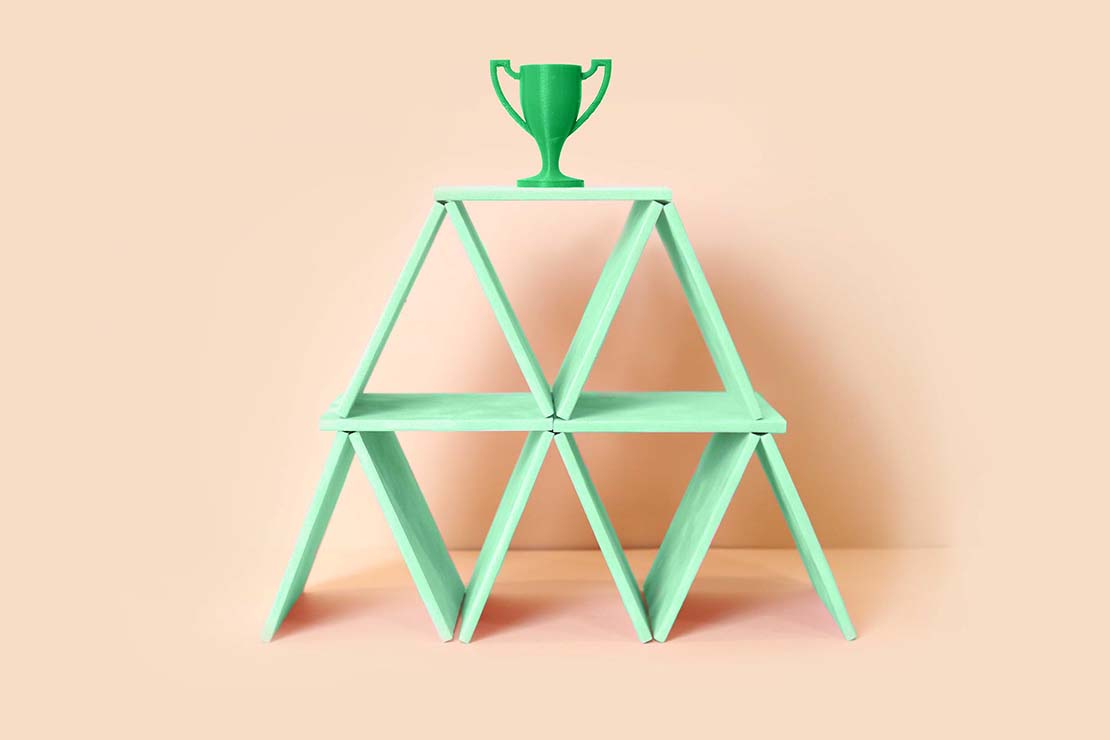 Interested in writing a story about Queue-it?
For press inquiries, please contact our VP of Marketing Jillian Als at jals@queue-it.com. You can find brand guidelines and assets in the Queue-it press kit.
Queue-it is the leading developer of virtual waiting room services to control website and app traffic surges by offloading visitors to a waiting room. Its powerful SaaS platform enables online ticket vendors, ecommerce companies, educational institutions, and public-sector services around the globe to keep their systems online and visitors informed, capturing key sales and online activity on their most business-critical days. The use of Queue-it has ensured online fairness during high-demand situations for billions of consumers worldwide. The company has presences in Denmark, the U.S., and Australia.