Queue-it has passed Amazon's robust Foundational Technical Review and is an Authorized AWS Public Sector Partner. The virtual waiting room is hosted on Amazon's cloud infrastructure which has the scalability that lets Queue-it handle high volumes of simultaneous visitors. Queue-it is on the AWS Marketplace to help you streamline procurement.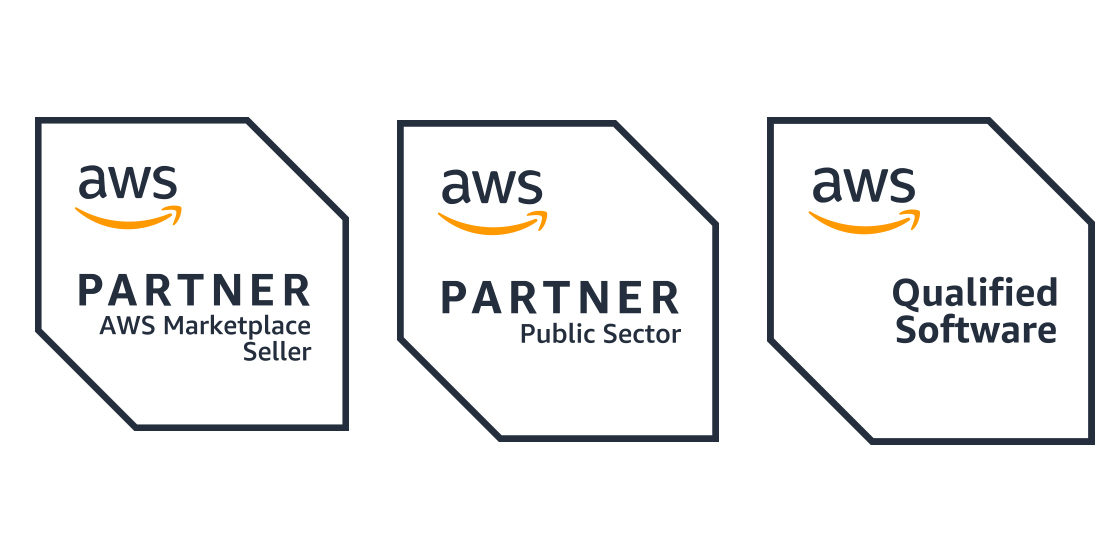 Millions of customers are currently leveraging AWS cloud products and solutions to build sophisticated applications with increased flexibility, scalability and reliability.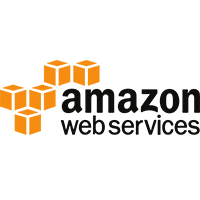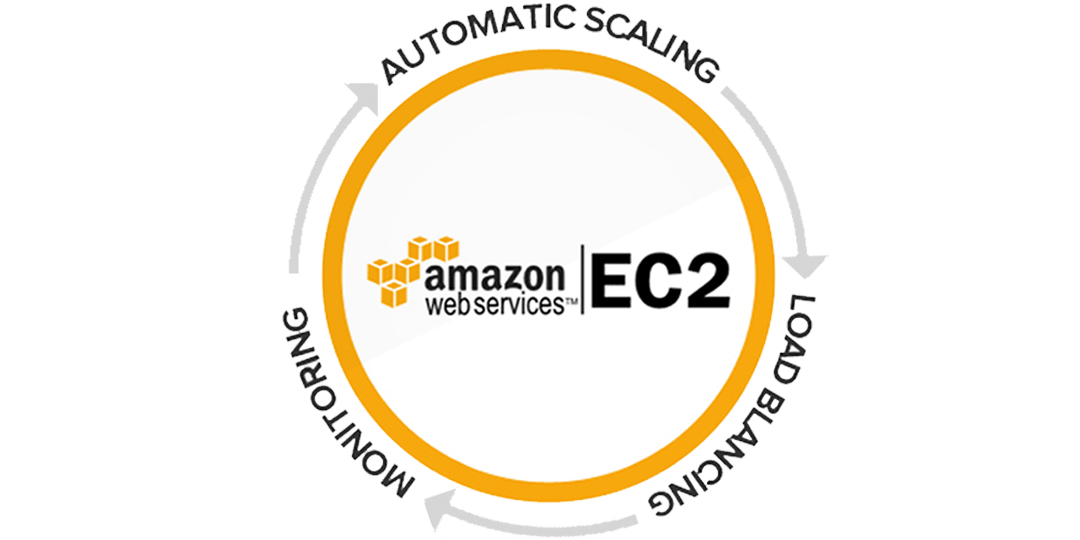 Our Microsoft-based system development platform is hosted globally on an Amazon virtual server setup, leveraging Amazon Elastic Compute Cloud (Amazon EC2) and Amazon SimpleDB. Our technology team has built a secure, robust and high availability architecture. To hedge against AWS, network, and website outages, we have built a distributed fault-tolerant architecture that allows us to rapidly implement changes if needed.
Amazon Web Services (AWS) is a subsidiary of Amazon.com that provides an on-demand cloud services platform, offering compute power, database storage, content delivery and other functionality to help businesses scale and grow. The technology allows subscribers to have at their disposal a virtual cluster of computers, available all the time, through the internet.