Our collaborative partnership with AudienceView enables better control of web traffic attracted by high-demand online events like ticket sales. Together, we help live entertainment organizations run onsales in a smooth, efficient and fair way. Bad bots are identified and blocked so real customers can buy tickets in the order that they arrive.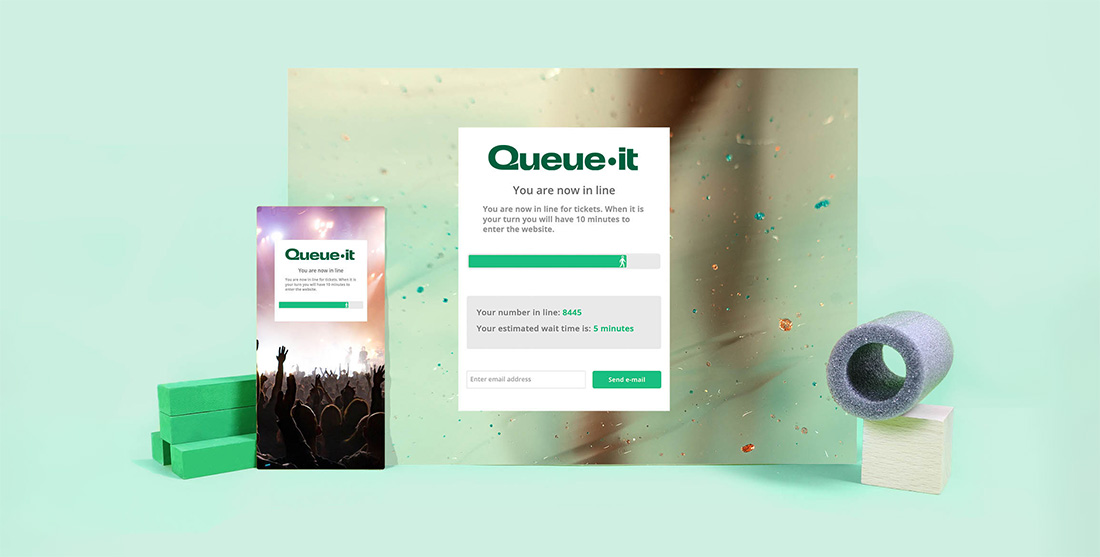 The AudienceView portfolio fuels attendee engagement, ticket sales and advertising solutions for sports, music and theater in 15 countries around the world.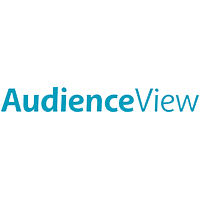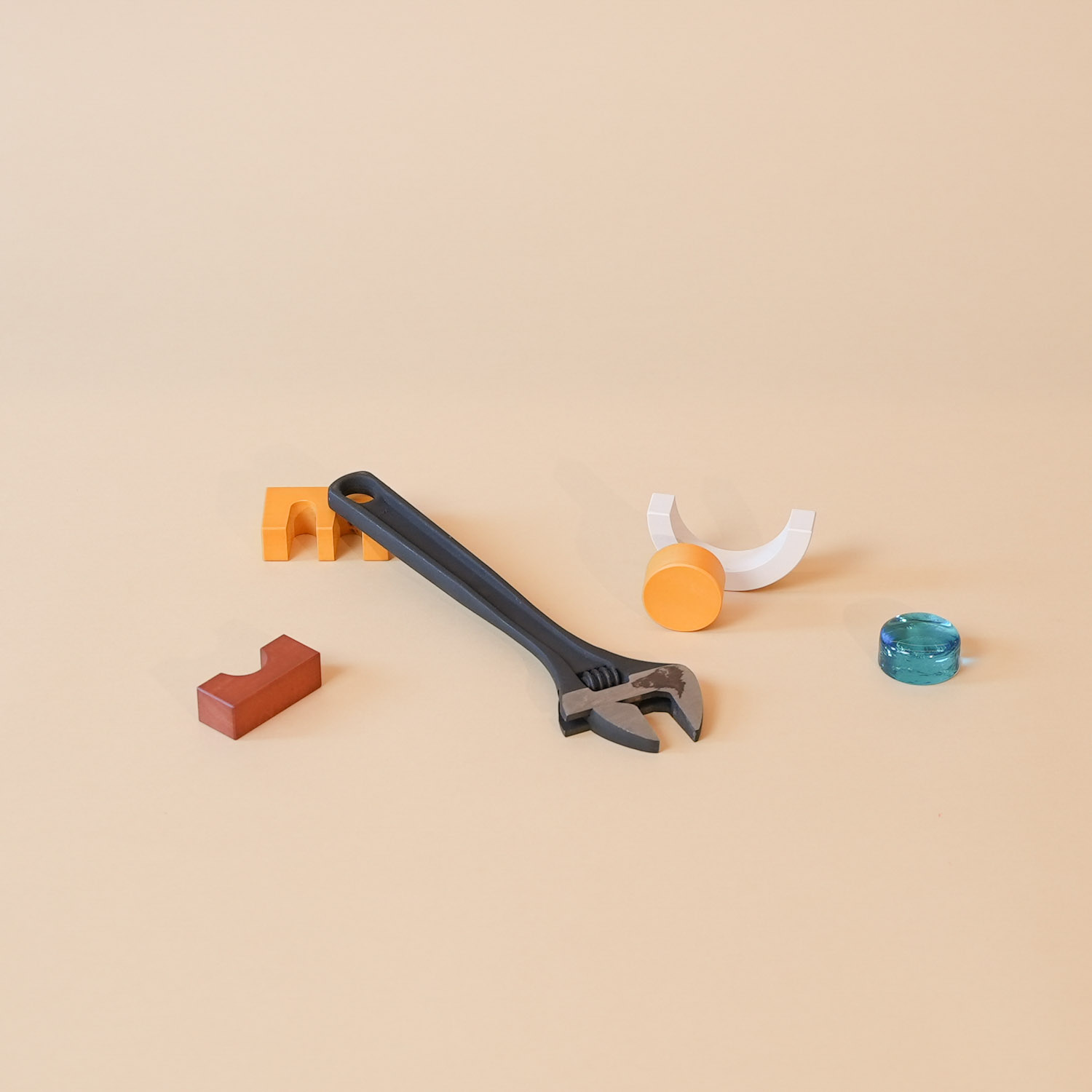 AudienceView's enterprise and SaaS solutions offer a fully integrated software system for world-renowned organizations, including attendee engagement, ticketing, ecommerce and CRM. Queue-it's integration supports AudienceView's ticketing solution. AudienceView clients who have major onsales that attract higher than usual traffic can protect their ticketing platforms from slowness and overload by turning on Queue-it's virtual waiting room.
AudienceView is a leading live event solutions provider that helps 2,000+ arts, sports and campus organizations delight customers via technology, media brands and strategic distribution. Its media brands connect over 1,5 million theater patrons with live events each month, helping to fuel attendance at performing arts venues across the US and UK.